Learn to Dance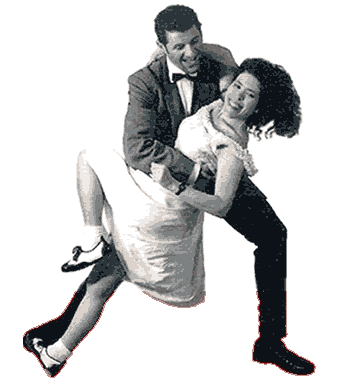 We make it fun. And EASY.
StepsOnToes envisions a world in which dancing is natural to everyone. Where people break into spontaneous dance with strangers whenever the music motivates them, inspired by street musicians or the musak in the aisles of grocery stores. Because when people have joy in their lives, they contribute more joy to the world.
Click here to see this principle in action!
Need more joy in your life?  Learn to dance now and dance for joy! Call for your first lesson today!
Use Facebook to Comment on this Post