Dance Lessons for folks who wish to become great dance partners!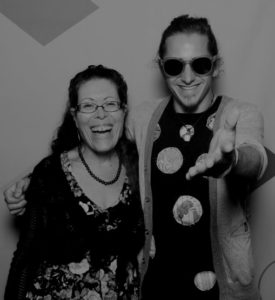 At Steps on Toes we make sure our students acquire what it takes to essentially BECOME AWESOME DANCE PARTNERS.
LaurieAnn Lepoff's teaching career spams over three decades. Over the years she has perfected strategies to successfully help anyone who lacks confidence and/or skills to get comfortable with dancing.
We are all born natural dancers. Sometimes all we need is a little help bringing those natural instincts to life. At Steps and Toes we understand what it takes to mentally and physically prepare a dance student to acquire the necessary skill-set to become a confident dance partner.